I've seen so many posts with summaries of their 2012, and I find it fun to read so I'll try making my own.

January

This year didn't really start out very well; I got a cold and fever the first week of January, just found my diary which says christmas eve, which lasted until mid february thanks to me refusing to stay at home. I was already several weeks behind in my studies, and another month didn't make things better. Lesson learned though; stay at home when you're sick.

A letter from Yoko cheered me up a lot!
February
I first wrote that nothing in particular happened, but then I looked through my photo folders and found...
...that this is when I bought my new lens! So naturally, I took many, many unnecessary photos to try it out.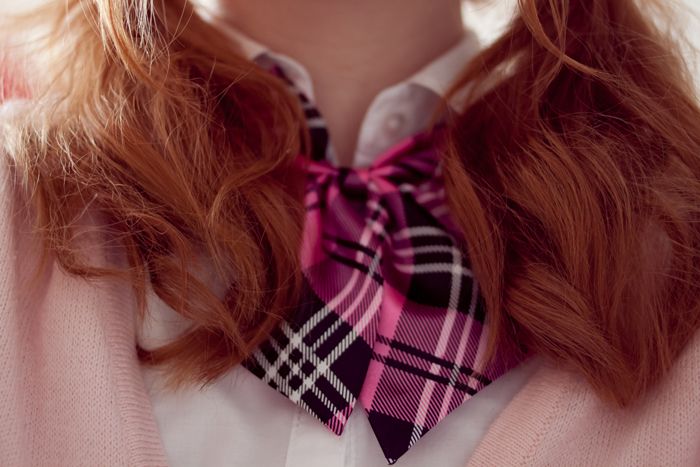 Also, Nanase (on the right) came to visit us! "Fika" with Tini (left), Sara and Evelina.
March
Went to a game concert/convention (?) in Lund with my Henning and our friends.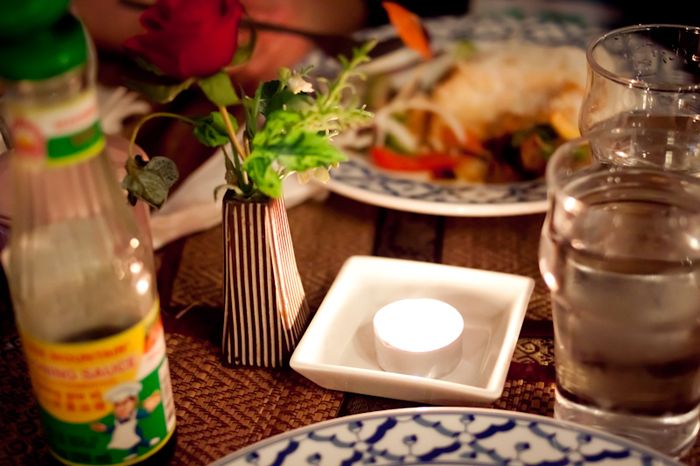 The rest was just studies, and apparently lots of pictures of my legs.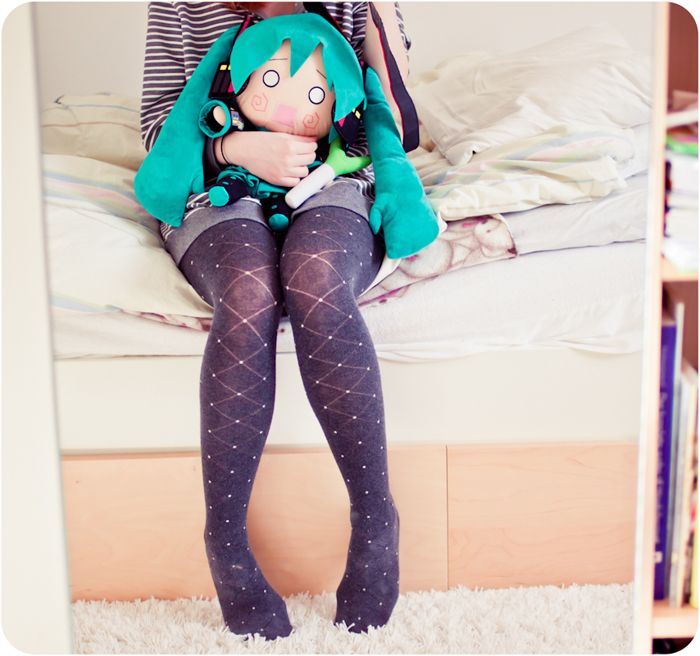 April
Was almost going insane this month; I studied way too much...
...missed Lydia (who was an exchange student in Japan) so much that I went over to her house and kidnapped her BJD's, hahah.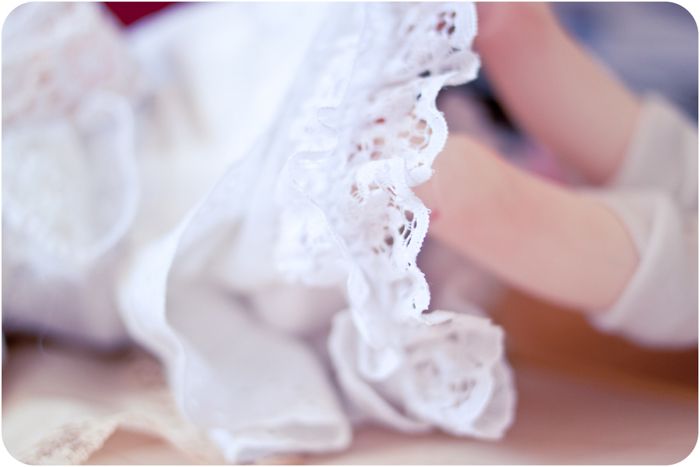 But luckily for me, I have wonderful friends to cheer me up!
Walpurgis Night
May
Definitely my favourite month; not too hot, not too cold, cherry blossoms bloom, it's my birthday... and this year, I actually made a dream come true.
It's not the greatest photo, but a few of those pixels are Sonny (or Skrillex), and for those who know me, know that he's absolutely everything to me. Seeing him was one of the best things I have ever done.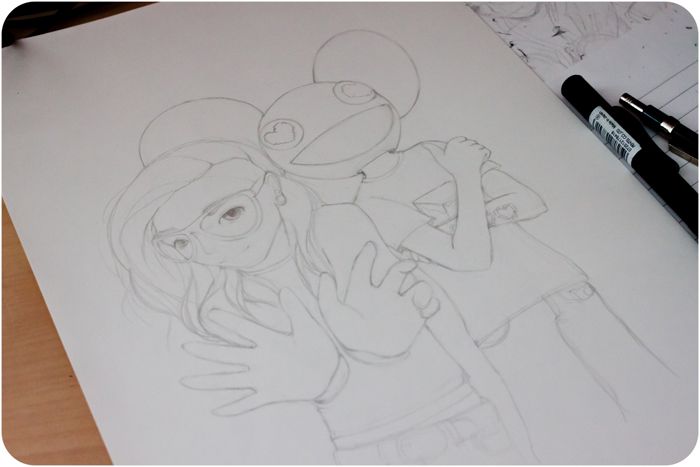 Skrillex&Deadmau5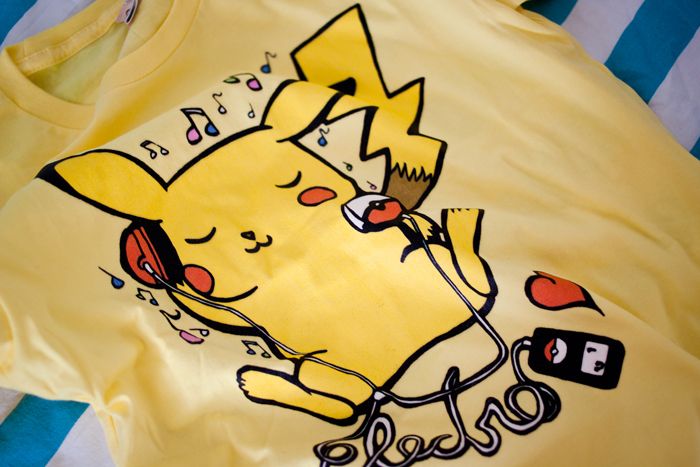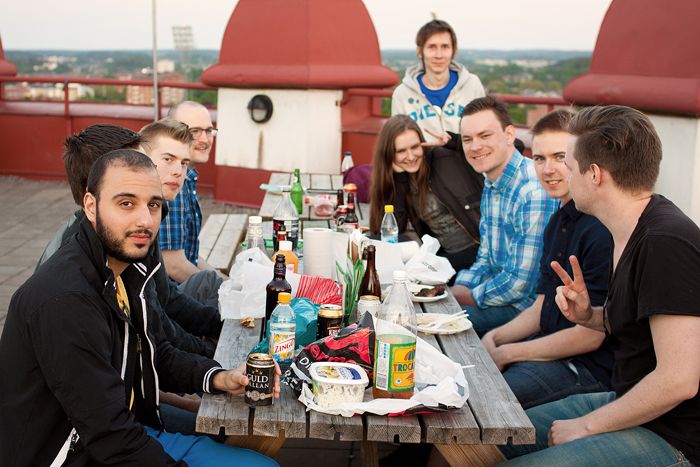 A farewell to my old class at university.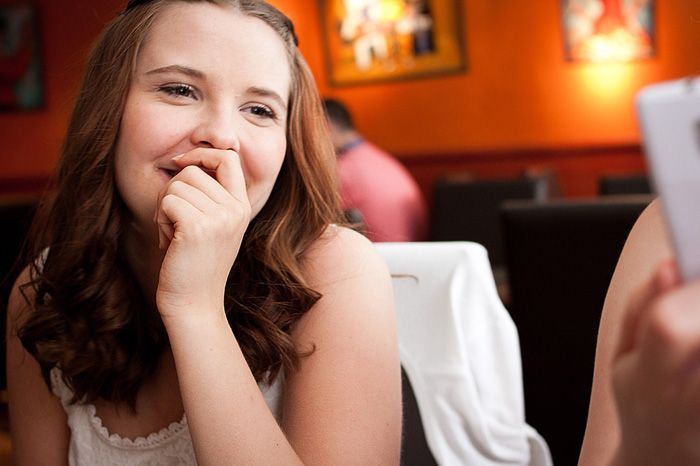 Also celebrated Tini's birthday.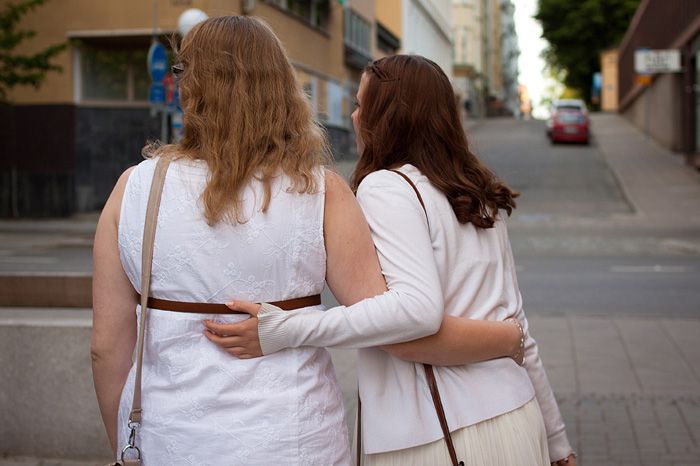 June
Final tests are over, and I finally get to rest for two weeks. Me and Henning went to Japan, and I met some of my friends who live and lived there.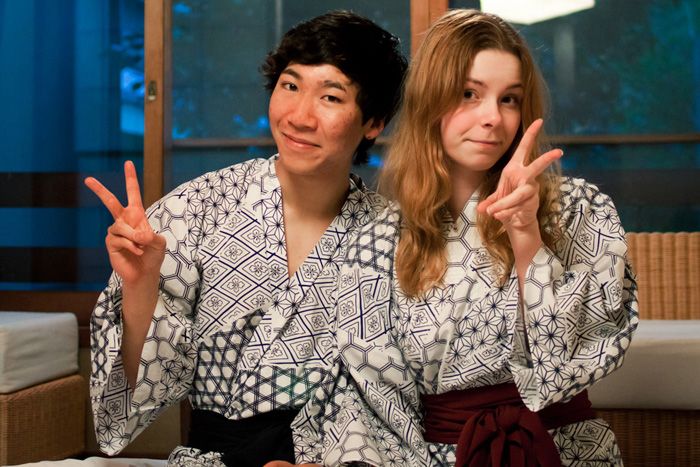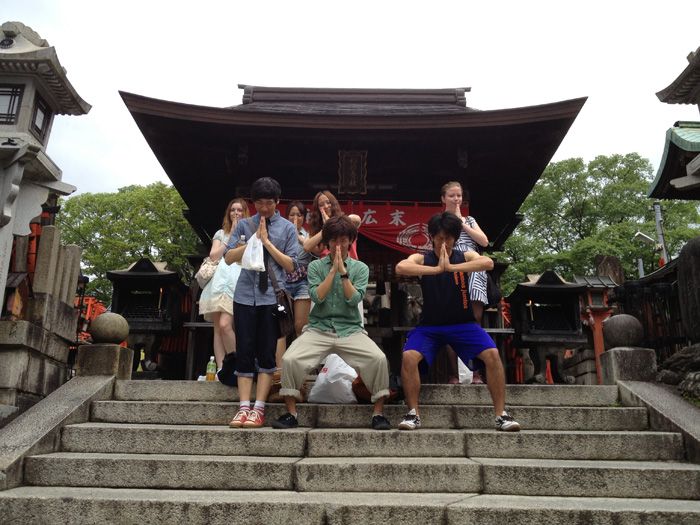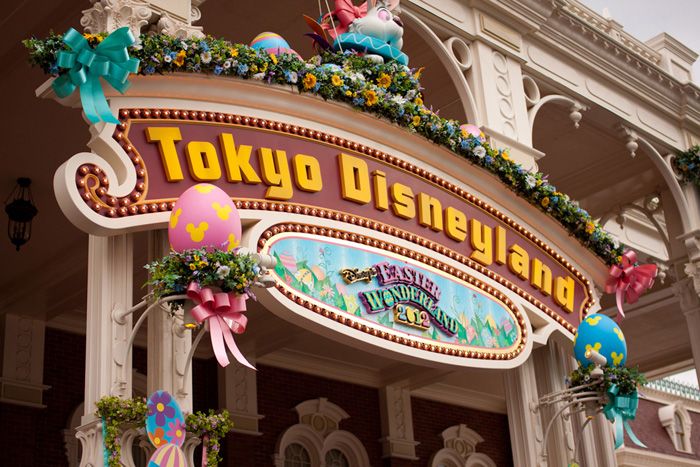 July
Visited my family in Greece for three weeks, and tried my best to study physics in 40-44°C. We should really get an airconditioner.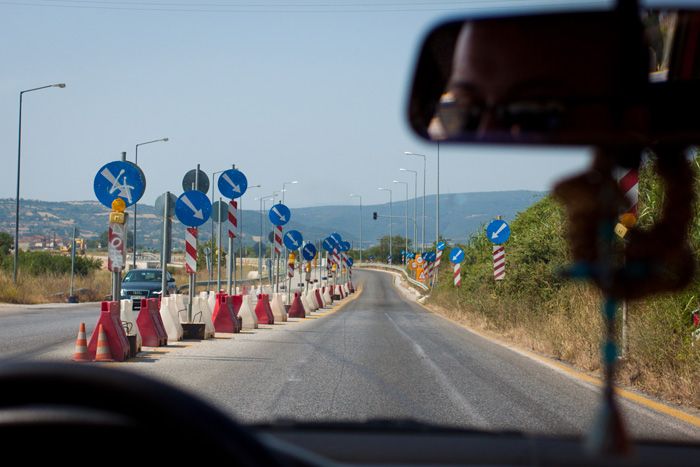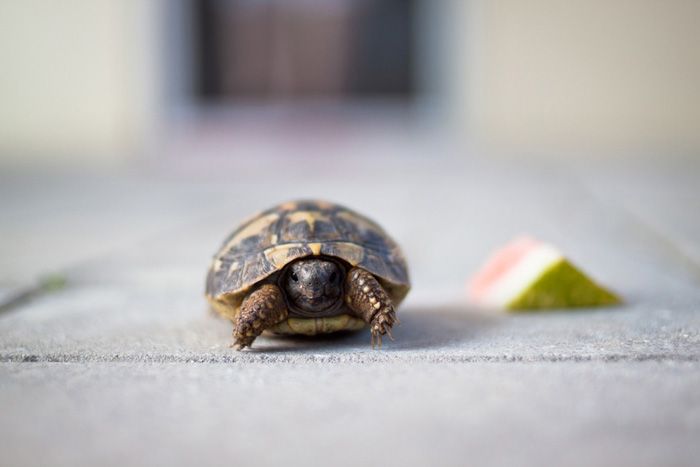 August
Studying studying studying for the final exams I had to take from last years' studies. Didn't really go that well at all, though. Decided to meet some friends to cheer me up. (I should be more grateful for having such wonderful people around me.)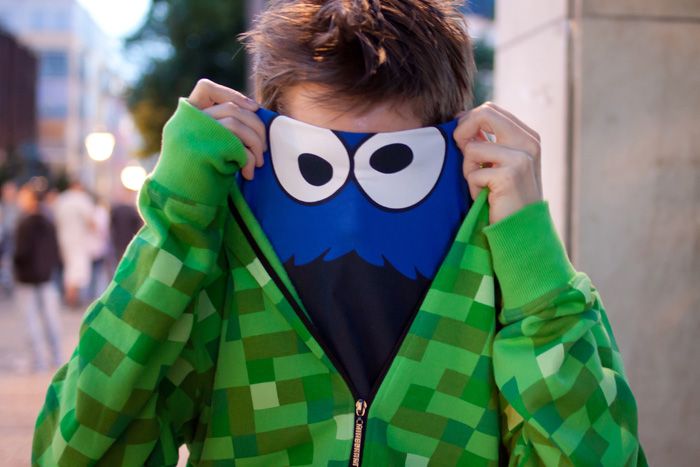 September, October, November and December
These months have been busy, and I've been doing almost the same things every day. I got two jobs, so I work a lot between my studies. When I come home, I'm usually too tired to do anything else than going straight to bed. But it will hopefully be worth it in the end. I'm trying to do my best today, so that I can finally study whatever I want later. I try to think about summer; when I'm done with this, I can have my "reward".
Oh, and I can't forget to mention that I went to DreamHack in November.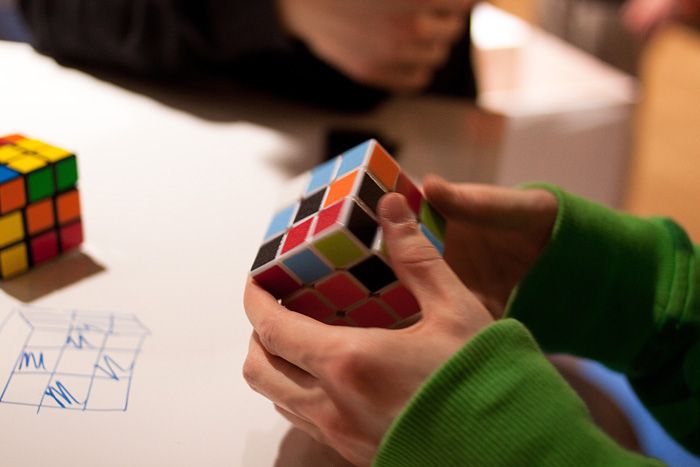 Summary
This year has ben all ups and downs, but I think I've grown as a person in some ways at least. I've made a lot of mistakes, but I learn from them, and hopefully I can make things right next year. I'll try to study better, be a better friend, take care of myself (I'm better at it now than before, though!), study Japanese, think before I act, take chances, and also blog more and take more photos for my own sake; it was fun to look back at it.
I want to be a good person, and I think I'll dedicate this year to improving myself.
left side, dec. 2011. ------------- right side, dec 2012.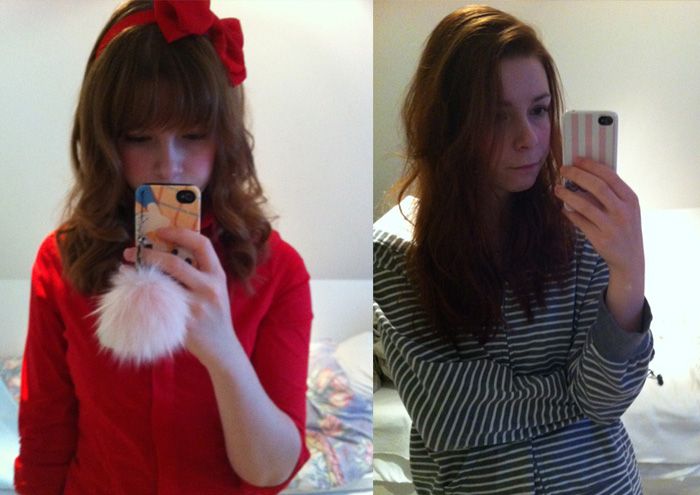 I should stop with the mirror photos but I'm too lazy to bring my tripod out
(シ_ _)シ
That's all from 2012!