Went to Dreamhack with a friends a few days ago, and thought I'd share a few photos. Dreamhack is the world's largest LAN party, and I think they had a total of ~20.000 visitors this time. This was my first time being there, so I just wanted to check it out. Next year I'm definitely bringing a computer with me to play during the whole convention though, ha.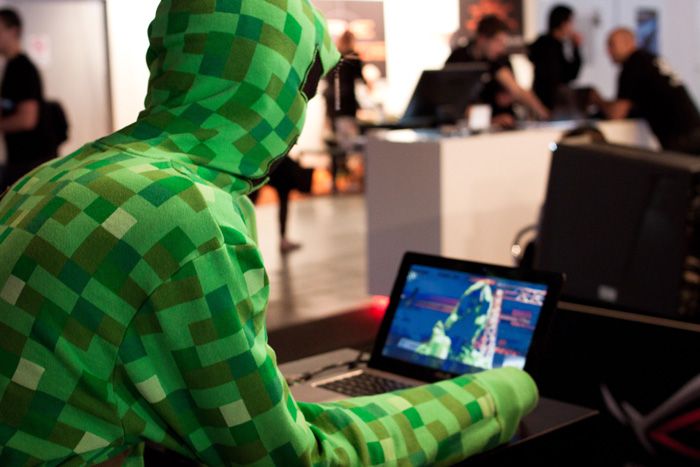 Ate ice cream dipped in liquid nitrogen (-196°C/-320°F)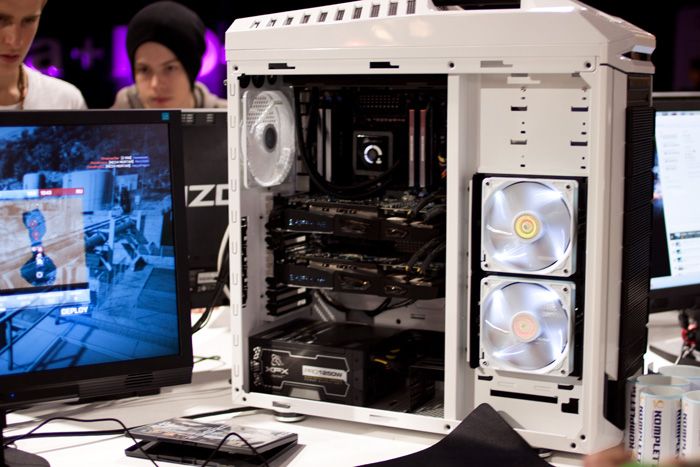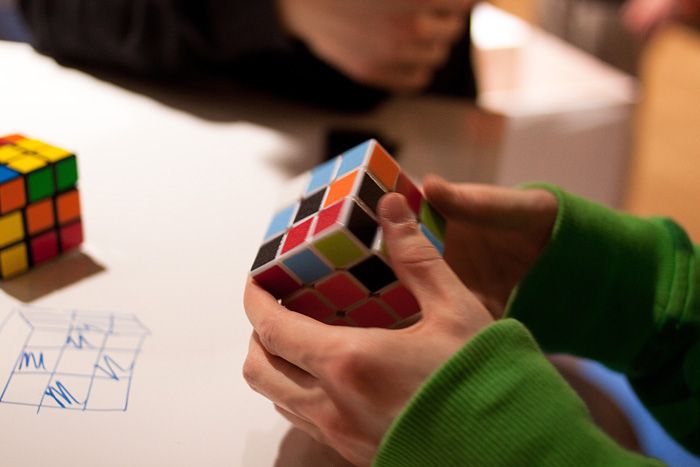 Explaining how the cube works.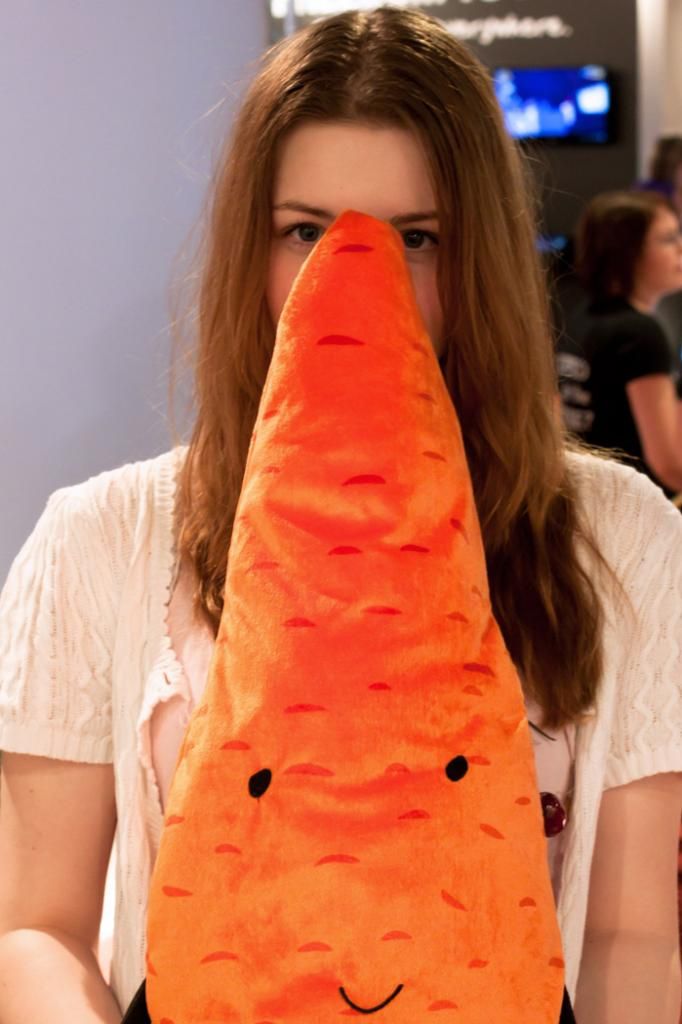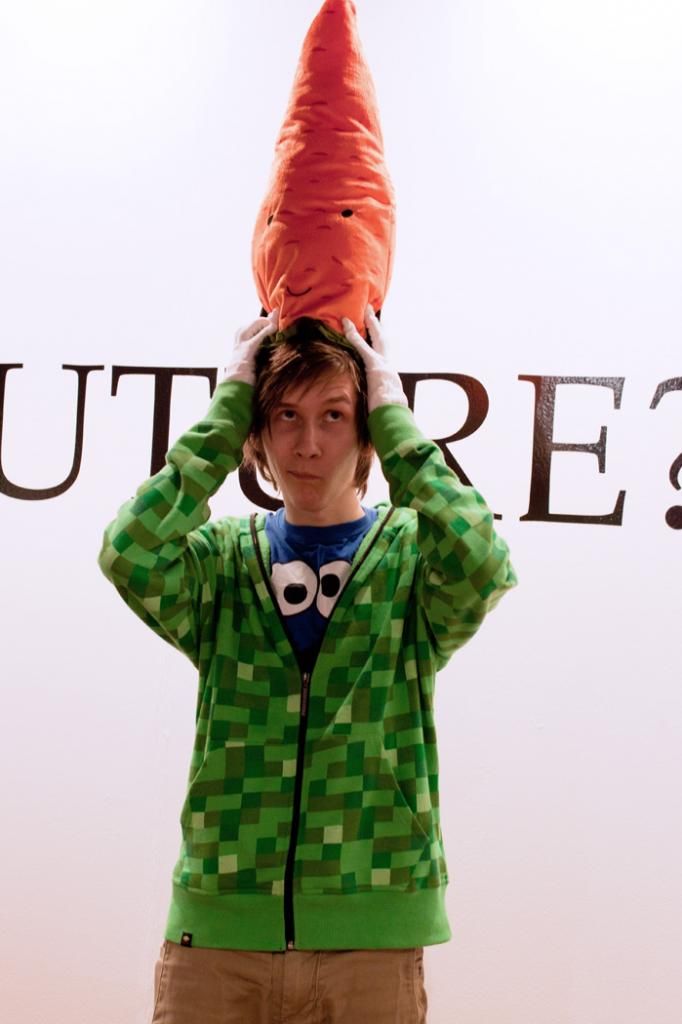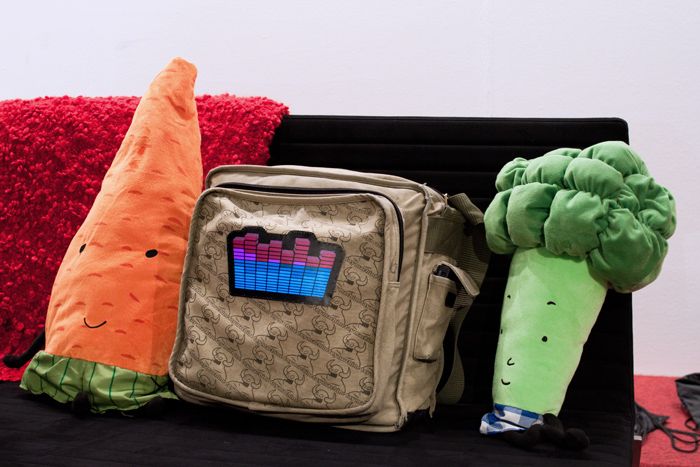 This is one of three (I think) halls where the LAN and other gaming is done. This picture shows like 50% of the hall. It's enormous! Click the picture for full view.