Bestämde mig för att gå om basåret i alla fall. Jag har ju faktiskt nästan hälften av alla kurser kvar, vilket inte är så lätt att ta igen på egen hand... Hoppas att det går bättre det här året.
Det var ett tag sen jag uppdaterade med Japanbilder, och jag har ändå inget bättre för mig nu (för en gångs skull), så jag kan lika gärna lägga upp lite. Här är bilder från Kinkakuji (Temple of the Golden Pavillion), vilket måste vara världens mest icke fotogeniska byggnad. Eller så är jag dålig på att fota guldiga byggnader i starkt ljus. I vilket fall, templet är finare i verkligheten, men jag rekommenderar att gå dit en dag då det inte är 35°C och 99% luftfuktighet. Jag kan också rekommendera att gå en dag då bussarna inte tar en annan tur än de normalt brukar göra, men det är inte så lätt att veta. Det fanns en vending machine med god Calpis-isglass utanför i alla fall (åh calpis<3) och den räddade mig lite.
Det här är visst de sista bilderna från resan, förresten.
These are the last pictures from our trip to Japan. Kinkakuji /Temple of the Golden Pavillion is the most un-photogenic (if that's a word) building I've ever come across. Or I'm just bad at photography. Anyway, it's prettier in real life, but I recommend you go on a day when it's not extremely hot and 99% humidity. I would also recommend you to visit when the buses go as they normally do, but that's not easy to know in advance. I was lucky to find a vending machine with Calpis popcicles outside, at least. Oh Calpis<3
These are the last pictures from Japan, by the way.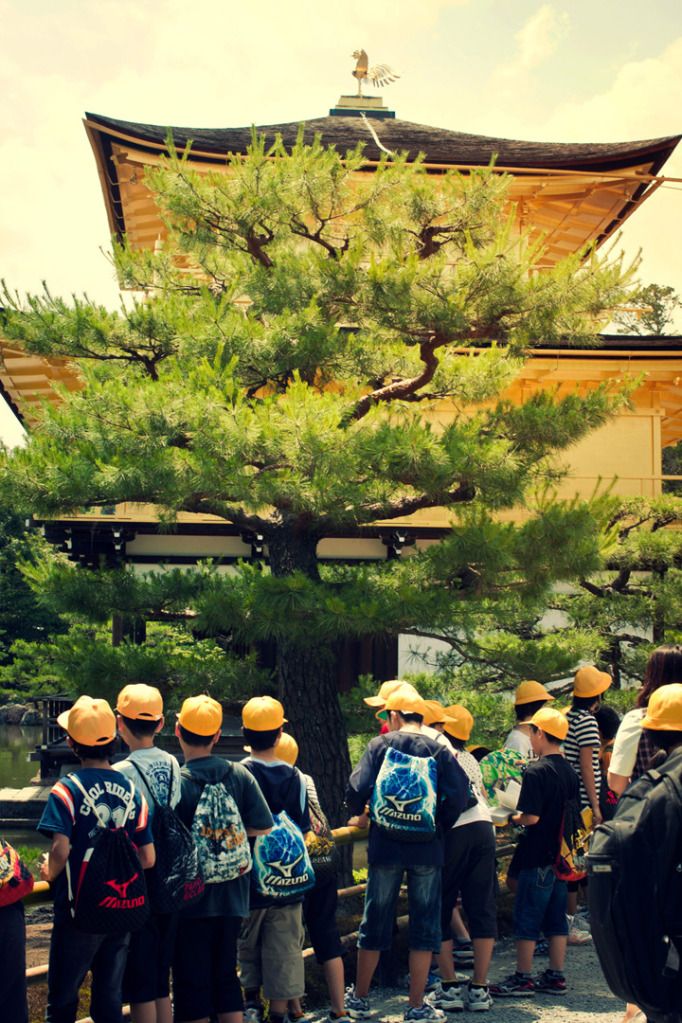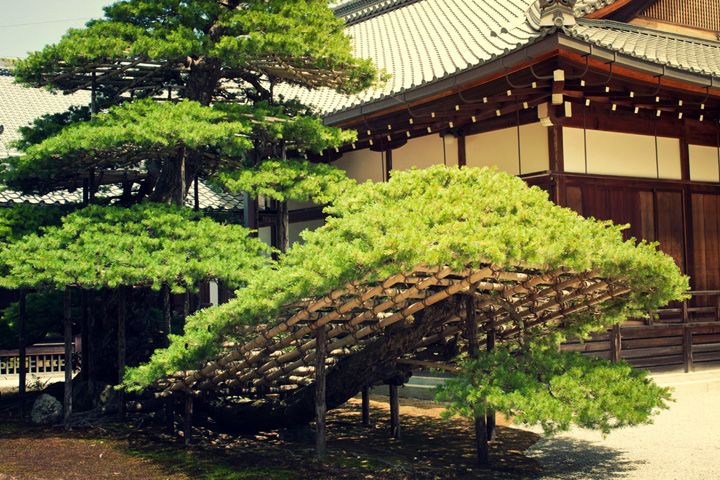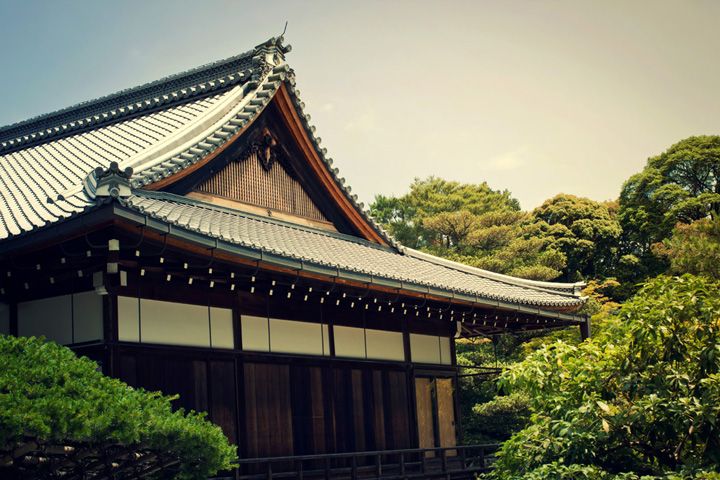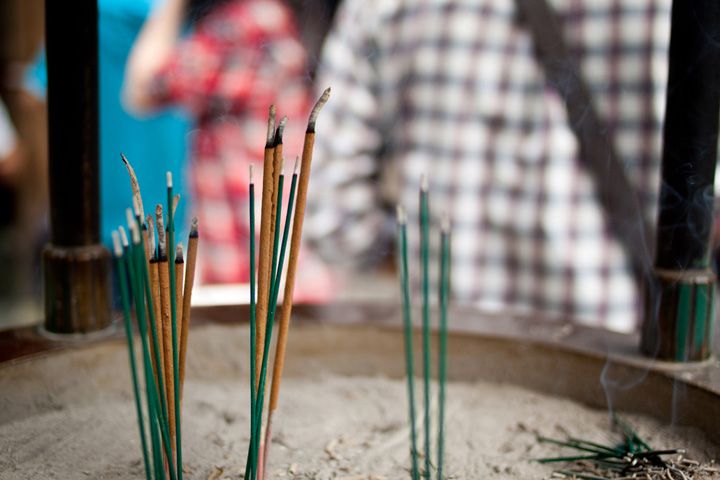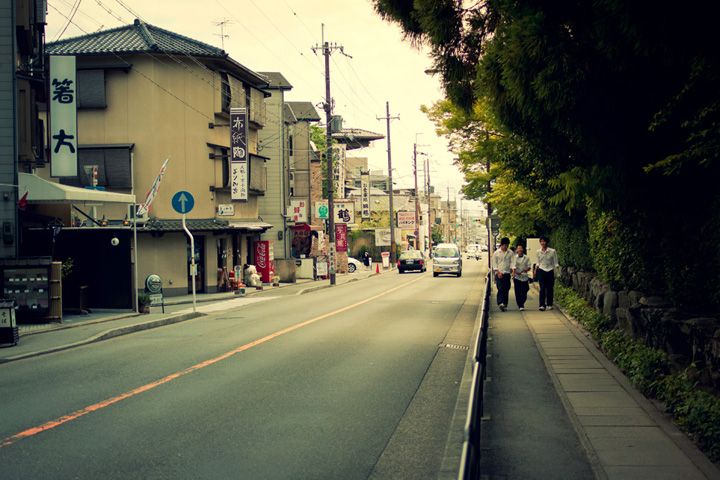 I should probably put a copyright on these, but I hope you're good people and not art thieves. I hate art thieves. :[
Edit: oh god it looks so much better on this blog than on the old one. Perfect width and positioning.